SylheTea – Started Its Journey !!
Product launching Ceremony of our first product named "SylheTea" . The very latest tea brand in Bangladesh. This is the best black tea with best leaf.
Today SylheTea got officially launched in our HO premises with a great celebration. Chairman & Managing Director of Prayas Group Mr. Pradyut Kumar Talukadar along with Director  Mr.Rupok Ranjan Talukder and respected officials inaugurated the Product Launching Ceremony.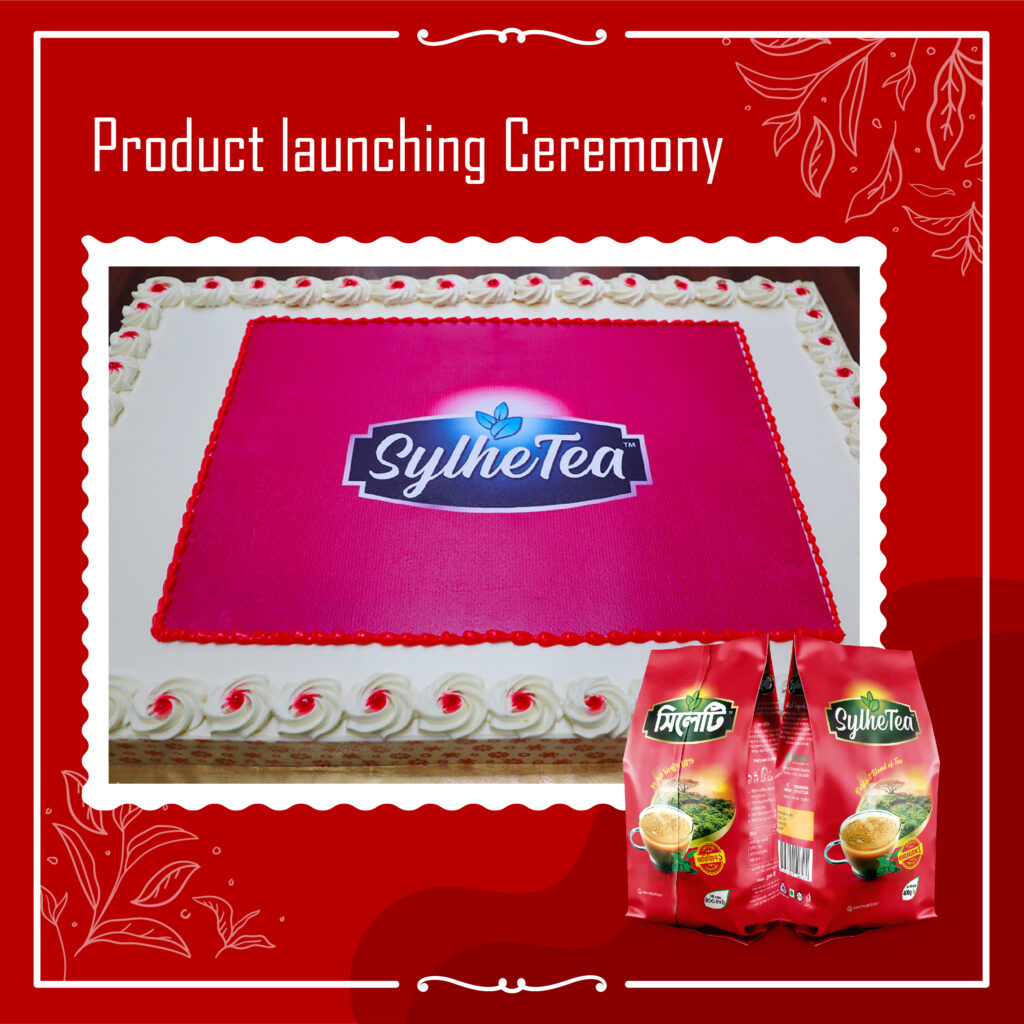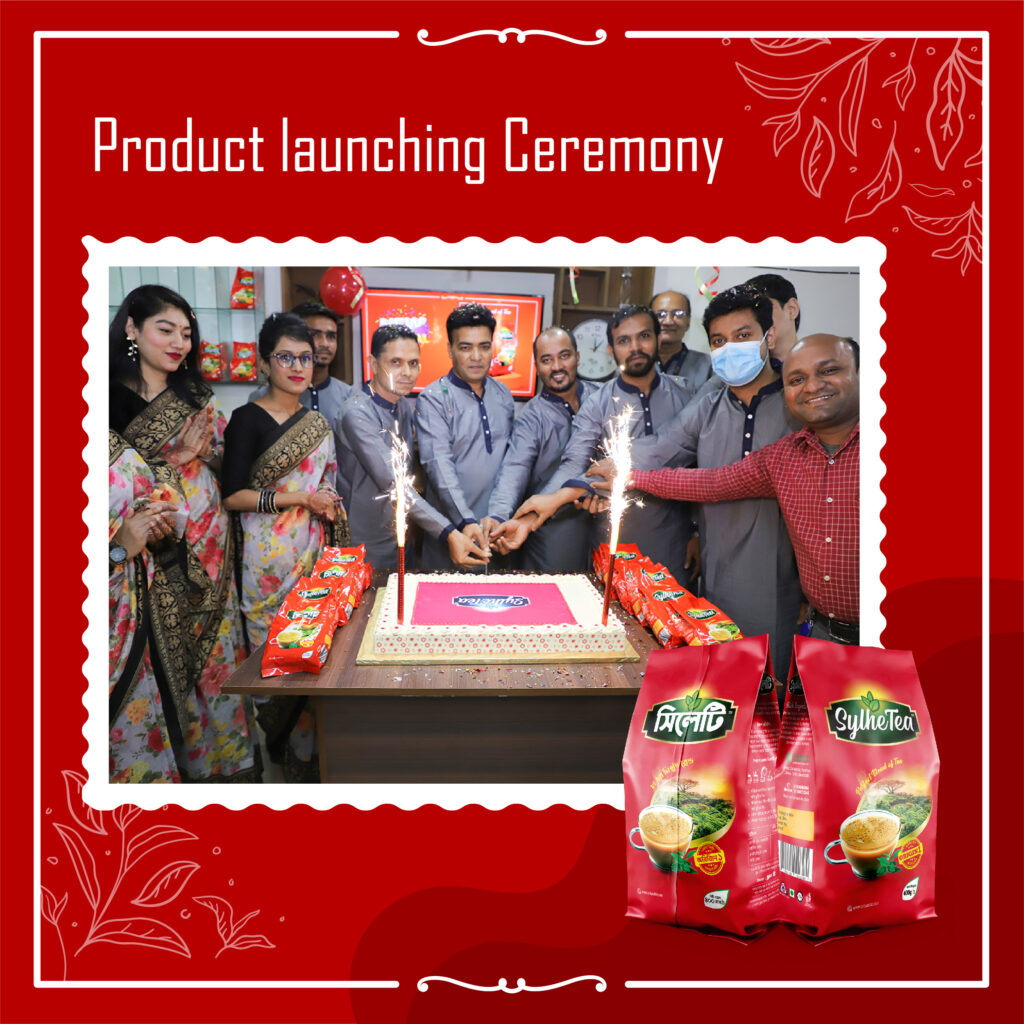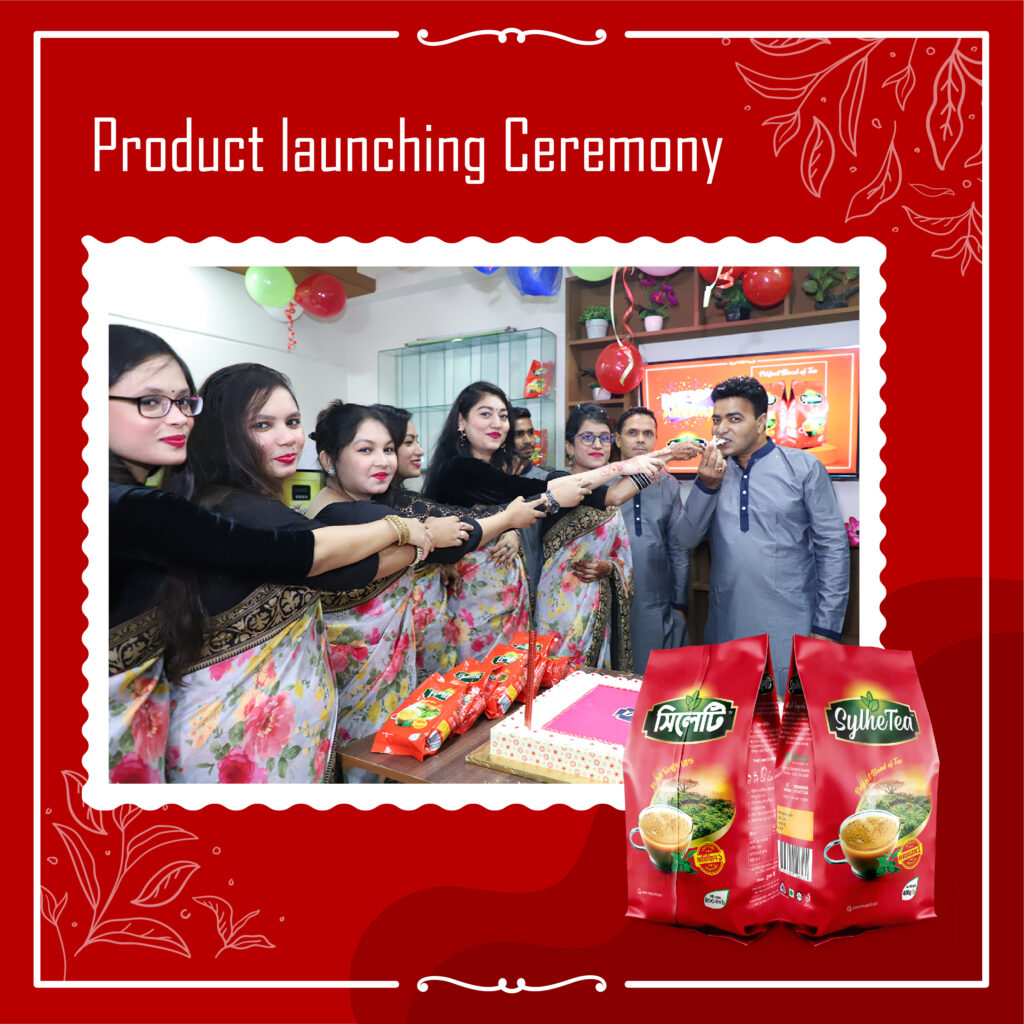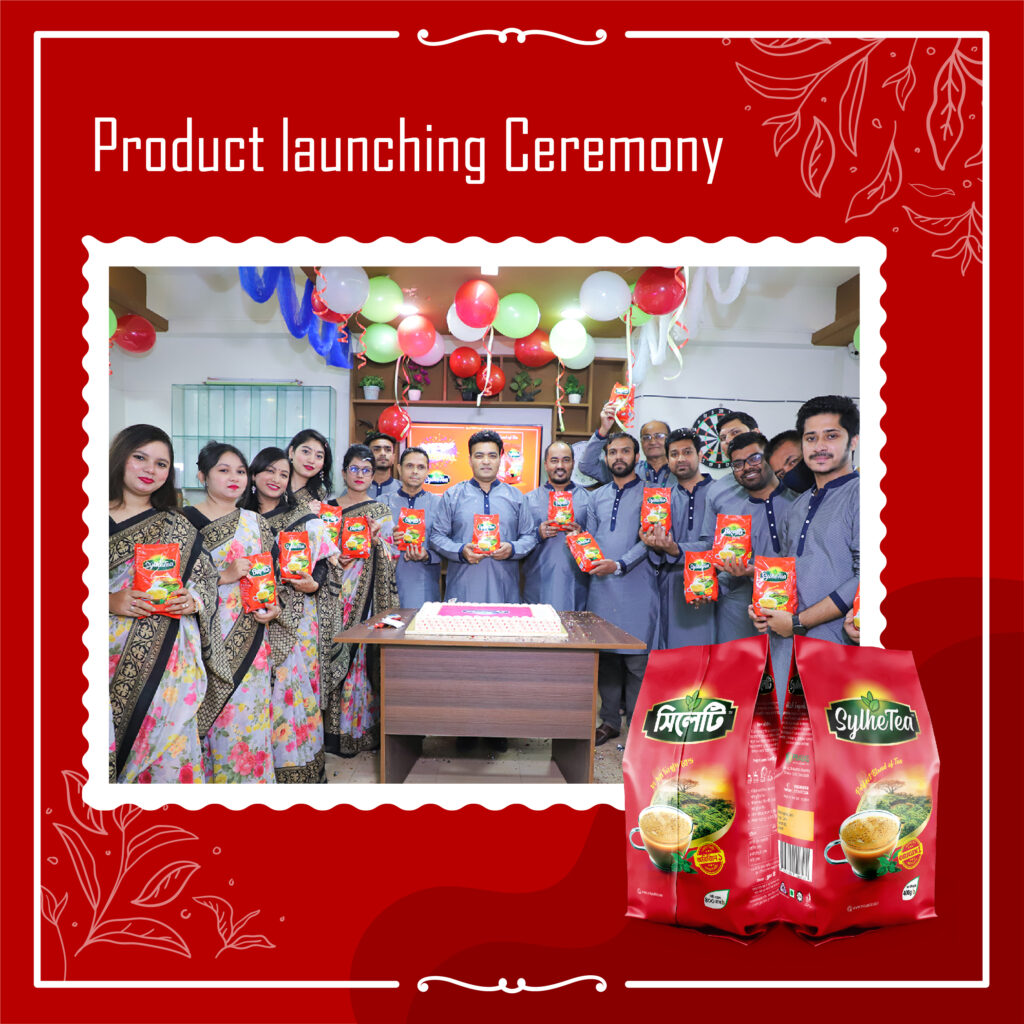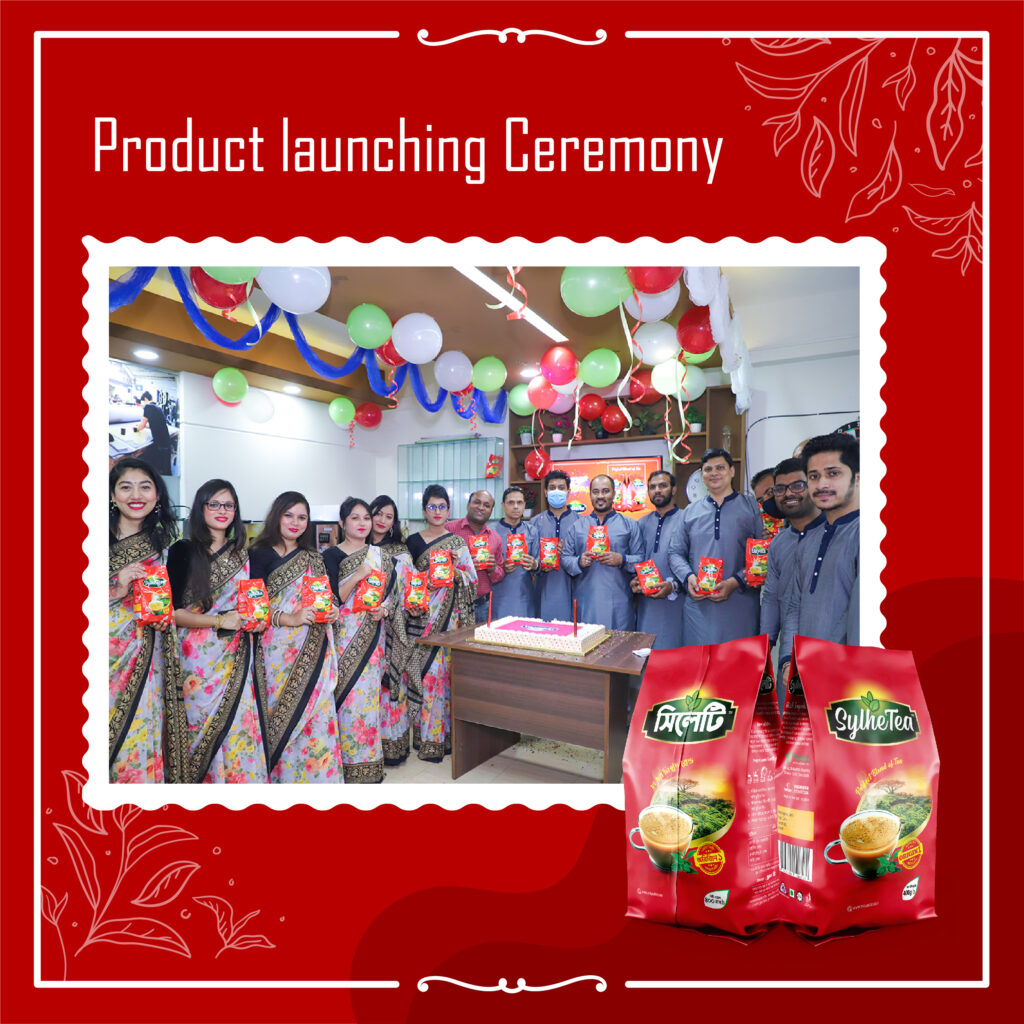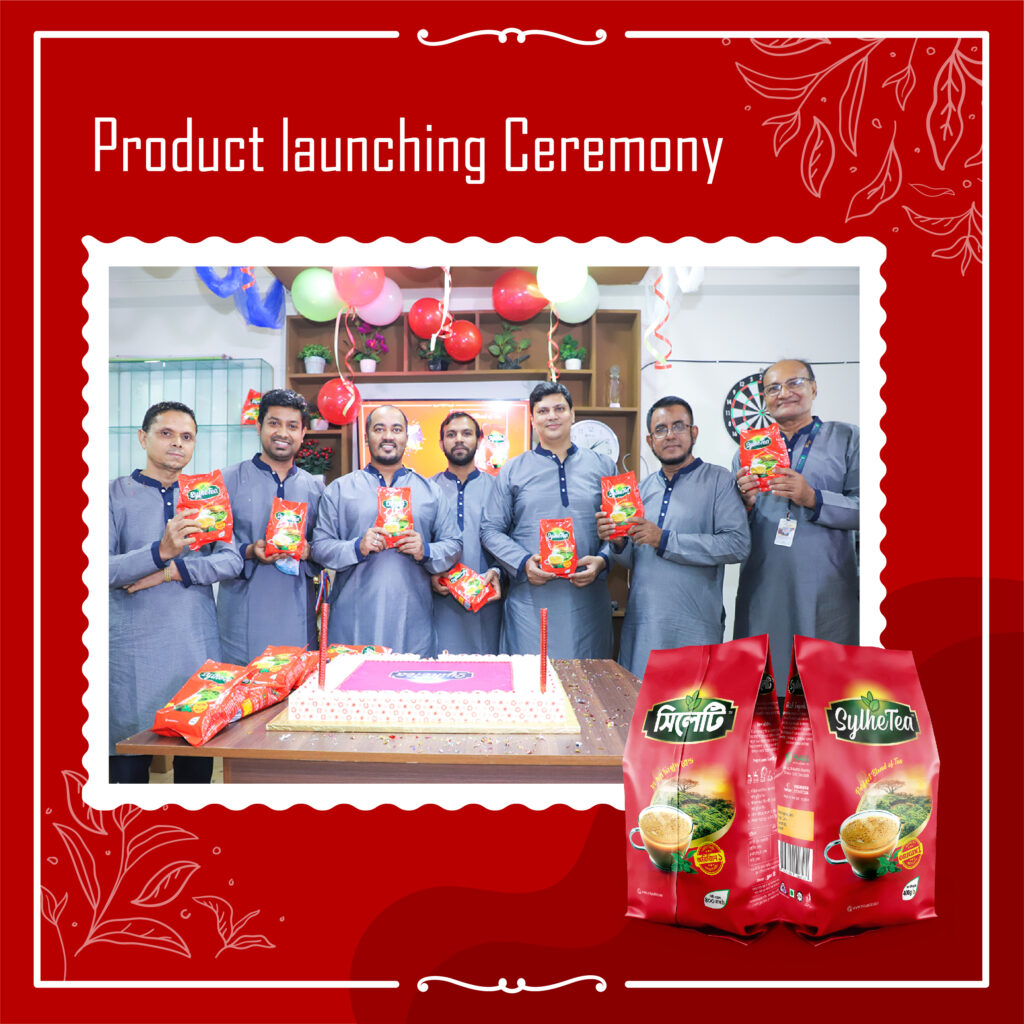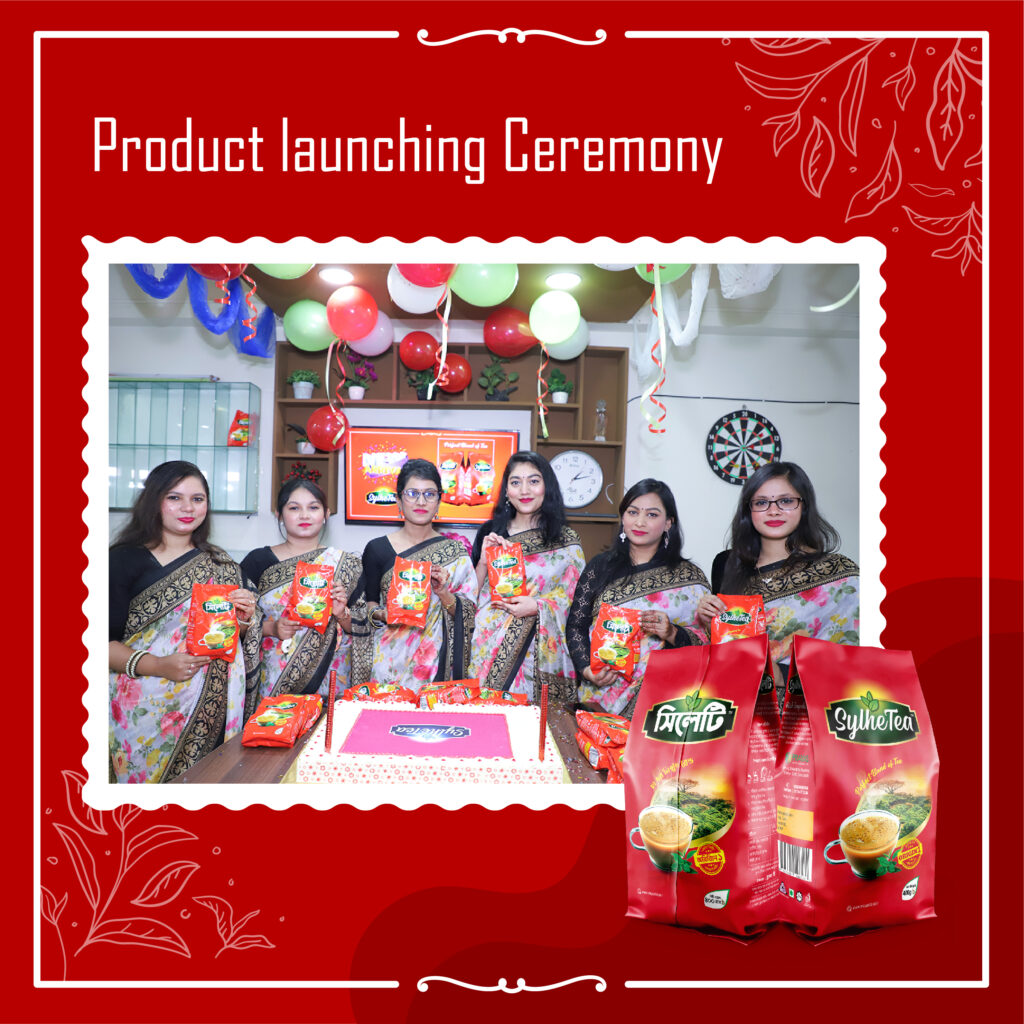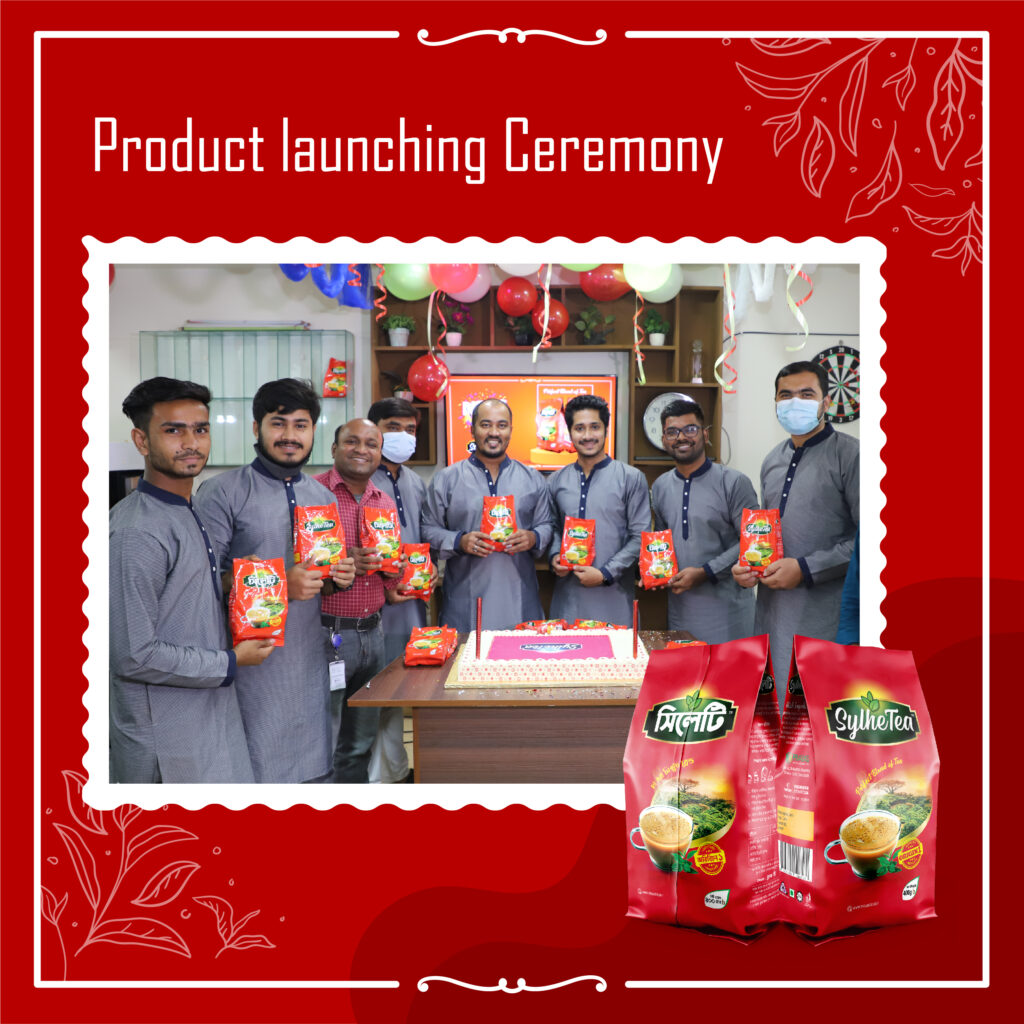 It is the brand new concern of Prayas Group. In inauguration speech MD sir wished that everyone may shower their love to SylheTea and have faith on Prayas Group's Service to the people.We hope this SylheTea will touch everyone's heart and will be bound by love in the attraction of SylheTea's essence.